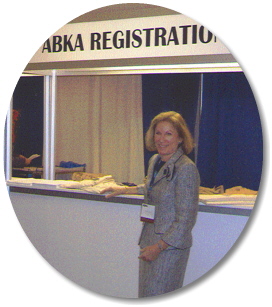 Presentation Topics & Workshops
Throughout my years of practice I have presented to national organizations on numerous estate planning topics. I have spoken at workshops and seminars for local Senior Citizens Clubs, Rotary Clubs, Kiwanis Clubs, Kennel Clubs, Trade Associations, Civic, Social, and Religious Groups, Residents of Continuing Care Retirements Communities, Library Patrons, Professional Associations, Business Associations and Bar Associations.
I would be happy to tailor a presentation to suit your organization.

Some of my recent presentations titles include:
While You Are Spring Cleaning Your Legal House, Don't Hand the Tax-man the Vacuum!©

This presentation is a lively, interactive session on the basics of estate and tax planning.


Living Will = Loving Will; Putting Power in a Power of Attorney©

This presentation explains in simple terms how these advance planning documents can save aggravation, grief and turmoil in your life.


So You Have A Will, Does Your Business Have One Too?©

This presentation focuses on the importance of planning for the passing of your business from one generation to the next.


Tools in The Estate Planning Tool Chest©

This program discusses more sophisticated estate planning techniques: Life insurance trusts, charitable trusts, family limited partnerships, etc.


Create a Trust for the Critters Who Trust You©

Of special interest to pet lovers, shelters, kennel clubs, and animal friendly organizations, this presentation will describe the nuts and bolts of creating a pet trust.


Legal Jeopardy – Can You Play the Game?©

This presentation follows the famous TV game show format and tests your knowledge about estate planning. The only thing at stake is your enhanced knowledge.

All of Ellie's presentations are lively and inter-active. Please contact us to schedule a presentation for your group.

Articles written by Elenora L. Benz, Esq.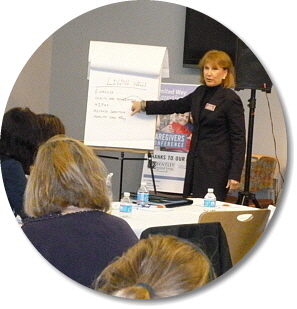 APPOINTING GUARDIANS

CREATING PET TRUSTS

Helpful Links
Links to other sites do not imply any warranties, representations, approvals, or endorsements of the linked sites, or the information available at the linked sites, nor does a link indicate any association with or endorsement of the linked site by Elenora L. Benz, Esq.